Hindi Classes
(For Ages 5-14)
Sri Shirdi Sai Baba Temple of Austin
in collaboration with
Hindi Sanskar Shala
offers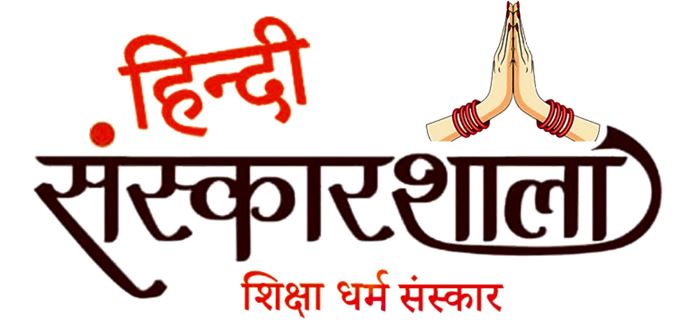 Hindi Sanskar Shala is a non-profit organization that provides Hindi Language education to the children in a structured and interactive way. It aims to imbibe the Sanatana Heritage and culture through Hindi Language.
Level 1 - Course
Introduction of Hindi language to beginners

Introduction to Devanagari Script (Swar and Vyanjan)

Learn 2 and 3 letter words, numbers, colors

Construct simple sentences using objects and pictures

Listen to familiar stories from Indian culture in Hindi

Properly pronounce common greetings and participate in simple everyday conversations.

Practice writing Devanagari script (worksheets will be provided weekly)

Indirect immersive language techniques by participating in interactive activities (language games, skits, and songs

Audio recordings of the textbook and stories will be sent weekly for kids to follow along
Books from Gita Press (Gorakhpur) will be provided as study materials.
To learn more about the curiculum , please visit - hindisanskarshala.org
Hindi Classes begin August 20th, 2022
Classes will be offered weekly on Saturdays from 2pm-3pm at Sri Shirdi Sai Baba Temple of Austin
For questions about hindi classes please email sanskarshala.org@gmail.com
*Please note Hindi Classes will be conducted in-person at Sri Shirdi Sai Baba Temple of Austin